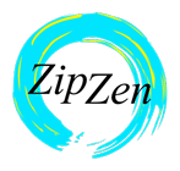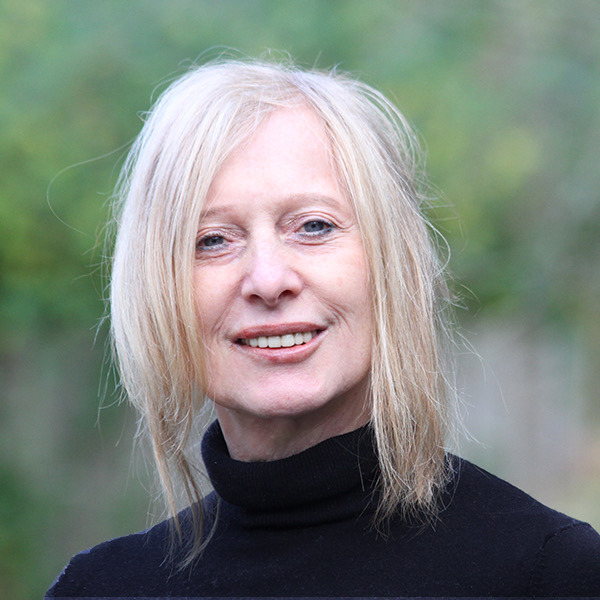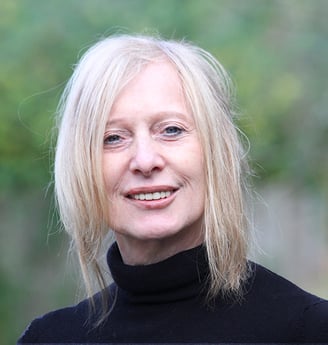 Let me introduce myself: my name is Satsavya Mertens and I am the inspiration behind ZipZen. For more than 35 years I have been studying awareness and practicing Body and mind Integration, regaining balance and discovering our self-healing capacity.
Captivated by the ease and effectiveness of Dr. Milton Trager's method, I became a certified Trager Practitioner in 2004. I run a successful Trager® practice in the Netherlands that has touched and inspired many towards a balanced, pain-free and healthy life. Gifted with a holistic touch, I am here to listen to you and support your healing process. I do this with respect for your uniqueness in a non-intrusive, gentle way.
An indispensable support in my work is my many years of experience with meditation and awareness. I am a certified facilitator of OSHO meditation and OSHO meditation therapies.
As a certified IAPCH hypnotist, I have been able to use hypnosis as well in treatments for several years to support and accelerate the BodyMind healing process.