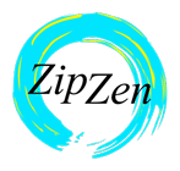 Meditation therapy and introduction to meditation lessons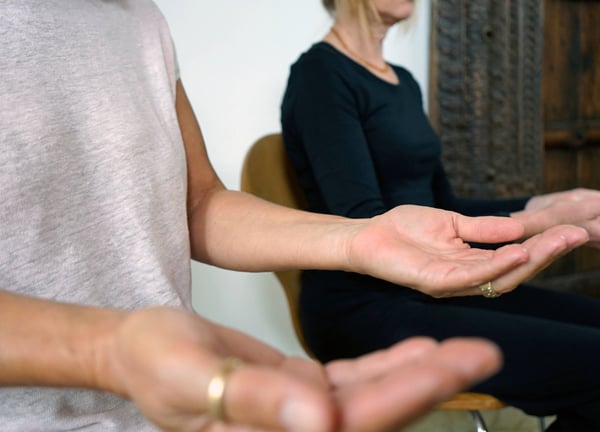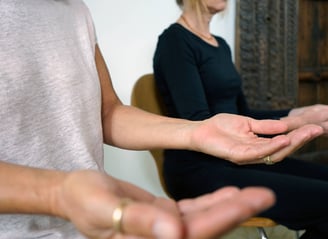 In these classes and meditation therapies you will be introduced to several meditation techniques designed by the mystic OSHO for the modern man who lives under great stress, rapid changes and pressure.
You will learn simple techniques to integrate into your daily routine so that you can remain aware and grounded, spontaneous and authentic again.
Sitting still and being deeply relaxed is not easy as our body stores a lot of anxiety, stress, frustration, fear, sadness and anger. OSHO active meditation techniques help you first to release stored energy and emotions, leading you to a state of calmness and peace of mind in which meditation can flourish.
The shorter OSHO meditation techniques give you the opportunity to stay grounded, centered and relaxed during your daily activities through an entrance that suits you best ( listening, seeing, breathing, feeling etc.).
These lessons are for those who are looking for a way to transform their lives, to experience freedom - a way to slip out of the limitations of your identity and to live the adventure of your unique, spontaneous Self.